---
...IZ KRUGA – VOJVODINA
The Organization IZ KRUGA VOJVODINA in cooperation with the United Nations Population Fund UNFPA accomplishes the project Promotion of sexual and reproductive rights of women with disabilities through an expansion of their capacities for advocacy and sensitization of health workers. The project is accomplished from the middle of June to the middle of December 2022. on the territories of Novi Knezevac, Uzice, Temerin, Vranje, Raska and Valjevo, with a tendency to spread to other local communities.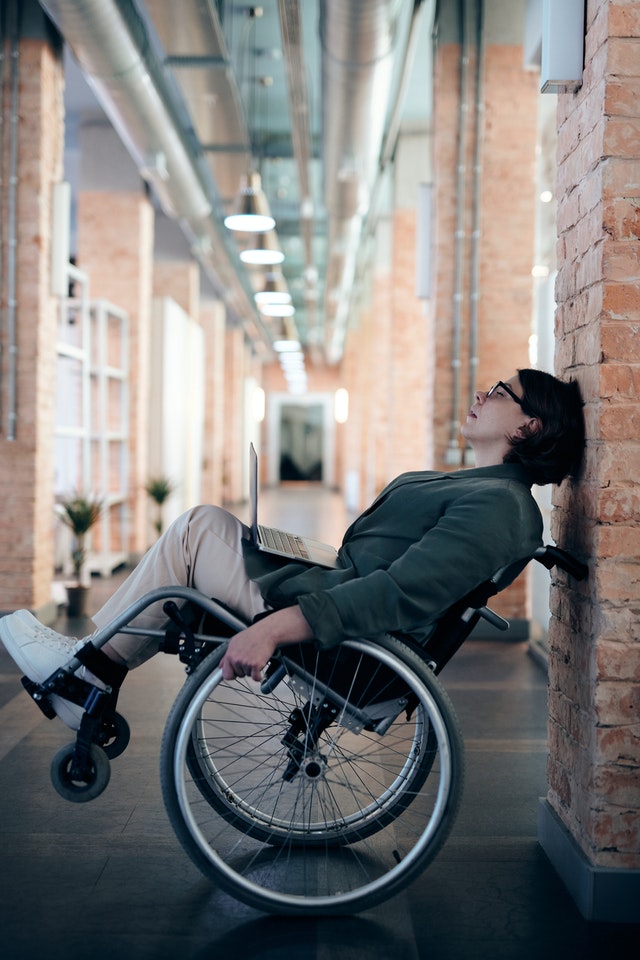 Although a few international human rights instruments oblige the state to take steps to promote the sexual and reproductive rights of women with disabilities (Convention of the Elimination of All Forms of Discrimination against Women, Convention on the Rights of Persons with Disabilities, the 2030 Agenda for Sustainable Development) women with disabilities face numerous challenges and obstacles in fulfilling their sexual and reproductive rights and the protection of reproductive health. In addition to the stereotypes and prejudice rooted in the health system, they are subjected to withholding information and health services, either because of physical barriers to doctors' practice and inadequate equipment or because the health workers are insufficiently informed and communication barriers. Women with disabilities state that they wait a long time for specialist examinations and that the appointment system is not adjusted to their needs.
The prejudice that women with disabilities are not suitable to be mothers is widely spread in the health protection system, which contributes to the denial of their right to decide independently on reproductive issues, childbirth and motherhood. Instead of exercising their rights and freedom of choice, women with disabilities often live internalized stereotypes and adopt other people's misconceptions as the truth about themselves.
The support system for preserving the sexual and reproductive health of women with disabilities has not been developed and the principal precondition is to build awareness that this type of support is necessary for women with disabilities as much as for all other women.
Recognizing the complexity of the situation, the Organization IZ KRUGA VOJVODINA in cooperation with UNFPA since 2019. conducted a few initiatives aimed at strengthening the capacities of women with disabilities for self-representing and advocating for sexual and reproductive rights in six local communities in Serbia (Novi Knezevac, Raska, Temerin, Uzice, Vranje, Valjevo). As a consequence of intensive mentoring support, women with disabilities are empowered to map existing barriers to sexual and reproductive health and present them to the public and chief local community actors and furthermore implement concrete advocacy actions to improve the situation. In addition to successful actions, the immediate result was the founding of a network: The Initiative of Women with Disabilities for Promotion of Sexual and Reproductive rights in Serbia.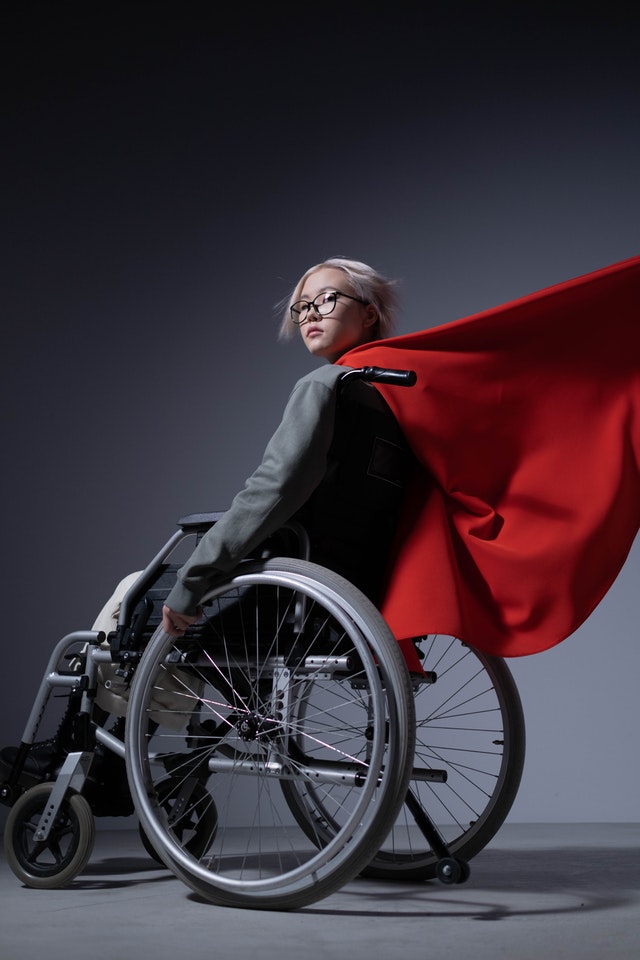 In the direction of upgrading the achieved results, IZ KRUGA VOJVODINA by continuing project activities additionally supports and strengthens the capacities of The Initiative for the continuation of activities in municipalities where visible progress has been made, as well as for expanding its activities to other local areas.
During the project, members of the Initiative will be additionally empowered to act as trainers and mentors that will encourage women with disabilities from their communities to enhance knowledge about sexual and reproductive rights, gain advocacy skills and join The Initiative in its further functioning. The inclusion of women with disabilities whose mother tongue is Hungarian and deaf women that use sign language will be particularly stimulated.
The project envisages parallel educational programs, both for women with different types of disabilities, aiming to empower them for self-advocacy and awareness of the importance of sexual and reproductive rights and health, and for medical experts to improve their treatment of women with disabilities in gynecological departments, without discrimination and communication barriers. For women whose mother tongue is Hungarian and for deaf women that use sign language, a training about strategies and techniques of public advocacy will be organized, after which the trainees will be rendered capable for field research, mapping barriers, presenting at public events and setting up advocacy activities.
The expected result of the project is to enhance the national capacity for providing integrated services to women with disabilities regarding their sexual and reproductive health, to enable women with disabilities to make informed decisions about their sexual and reproductive rights with respect to their human rights and dignity.
Photo: Pexels
Related texts: